Rooms
The Casino Suite is all about glamour and a little extravagant. The Golden ceiling, the marble table and Crystal lamps combine beautifully in the classic black decor.
Everything in this suite is aimed as comfortable as possible. Relaxing is possible in the Casino Suite, thanks to the luxurious King-size bed and the beautiful classic free-standing bath in the middle of the suite. Your suite is also equipped with a flat screen on which you can view every program and every movie razor sharp.
Combine your stay at the Casino Suite with a visit to the nearby Jack's Casino. You can enjoy hours of games and entertainment in an area of no less than 1200m². Have a flutter on one of the many fruit machines or take your place at the roulette table.
Let yourself be surprised and seduced in our Casino Suite. What happens in the Casino Suite, stays in the Casino Suite. We wish you a pleasant stay.
No smoking | no pets
All our rooms are non-smoking. Pets are not allowed in our hotel rooms.
Deposit
Please be aware that we require a deposit € 150 cash or a credit card authorization for a stay at our suites. This will be settled upon check-in. At check-out, you will be asked to take a seat in the lobby and in the meantime your suite will be checked. If the suite is left in a proper state, the deposit will be returned.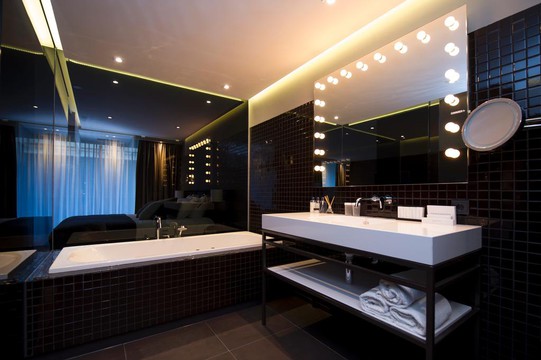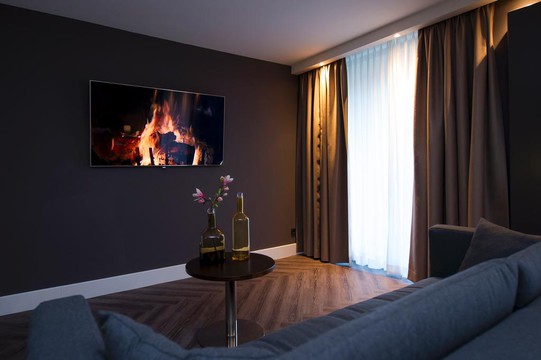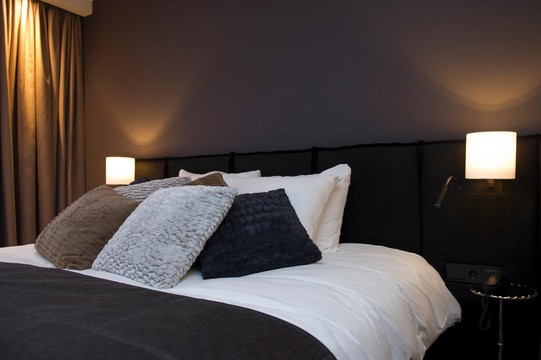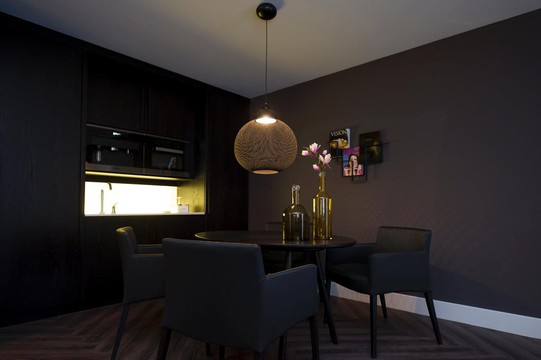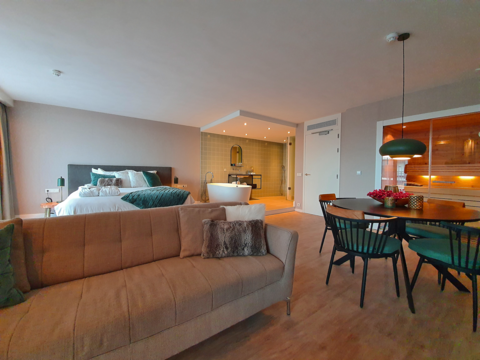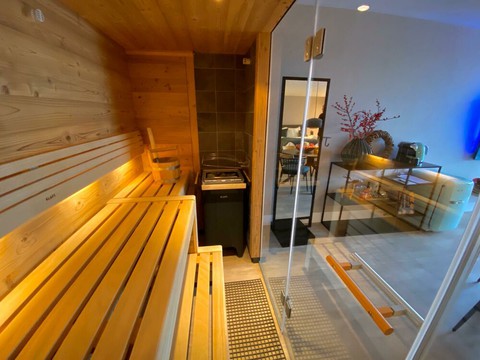 The North Suite is truly a room with class! You can enjoy the latest and most luxurious facilities in this fabulous, modern suite. The fantastic, updated style, the colours and the materials used in this hotel room …