Adapted rooms
Comfort I anti-allergy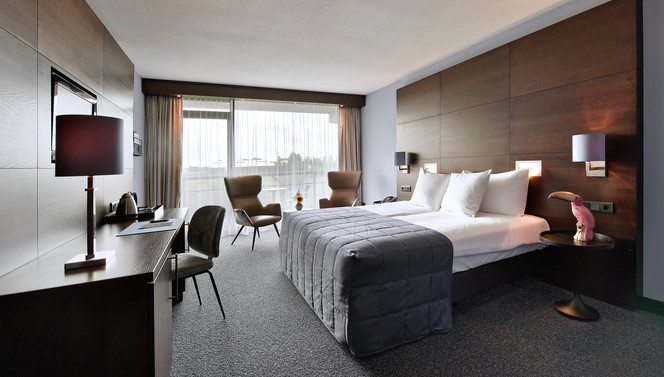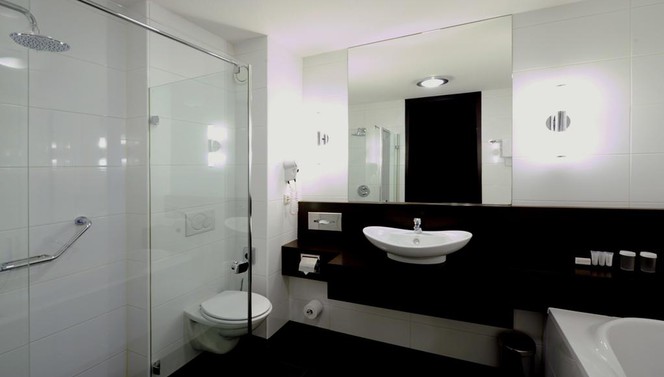 One Comfort hotel room at Hotel Van der Valk Sassenheim is transformed into an anti-allergy room. This spacious hotel room (35 m²) is furnished to be completely allergen-free. There are anti-allergy mattresses, duvets and pillows. The room also has all the other luxury facilities that you expect from us, such as free internet, a modern bathroom and a cosy sitting area. A pleasant and relaxing stay is what we strive for in the anti-allergy Comfort hotel room.
No smoking | No pets
All rooms are non-smoking. Pets are not allowed in the hotel room.
Upgrade options
Do you have something to celebrate or do you want to rent extras during your stay? Check out our page with upgrade options!
GreenStays
Are you staying at our hotel for a longer period of time? Then you can choose to make a concrete contribution to a greener hotel world by forgoing one or more days of room cleaning. For every day you skip room cleaning, a tree is planted by the Pure Benefit Foundation, sponsored by Van der Valk with the money saved when you forgo cleaning. Click here for more information on how to choose GreenStays.